Creating Custom Profiles
How do I change the analysis profile?
To make a new crypto profile, you can either click on 'Create new' to make a new profile from default values or click on one of the existing profiles and then click on 'Create a new profile using this one as a template'.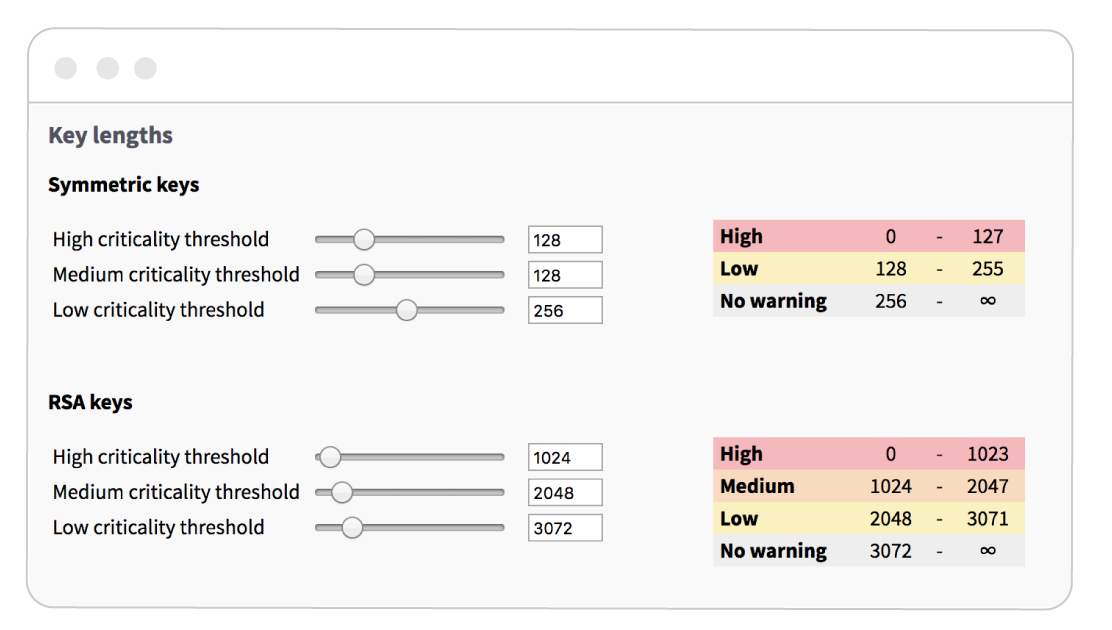 Setting the Default Profile
You can select the profile that will be used to create new reports on the report home screen.